Johnson City woman brings salad franchise to Tri-Cities
04/05/2020
Diane Taveau plans to open a Saladworks franchise in Johnson City and hopes to broaden the national chain's reach in the Tri-Cities.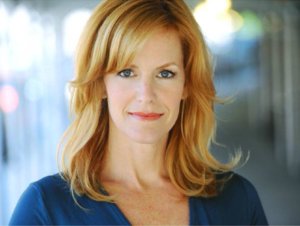 Johnson City resident Diane Taveau is bringing Philadelphia-based Saladworks to Tennessee marking the brands entrance into the state. She has signed a 3-unit deal for the Tri-City region (Bristol, Johnson City and Kingsport). Diane was a frequent visitor at Saladworks when she was living in Philadelphia. Her first location in Johnson City plans to open by October 2020.
"What excites us about Diane's investment and growth plan is that, increasingly, there'll be more options for consumers in these markets, starting with Johnson City, to be able to go get a healthy alternative," said Patrick Sugrue, president and CEO of Saladworks.