Making Salad the Main Course, First Saladworks in California Opens in Hollister
27/10/2020
Saladworks, the nation's leading fast-casual, entree salad franchise, is now open in Hollister. Located at 1210 East Park St, the new restaurant focuses on customization through its array of over 60 fresh, flavorful and healthy ingredients – allowing guests to create a salad as original as they are. In addition to its Signature recipes, Saladworks offers create-your-own options, including salads, wraps, grain bowls, soups and more.
Saladworks Hollister is managed by Hollister local Lauren Rodriguez. Rodriguez has over seven years of experience in the restaurant industry, within positions from hostess to manager. After the pandemic forced the restaurant she worked at to close, Rodriguez discovered Saladworks and thought it would be a perfect fit to combine her passions for restaurant management and healthy eating.
"Hollister is a fast growing community, but currently lacks a healthy, yet convenient, food option," said Rodriguez. "Saladworks provides that. Having been in the restaurant industry, I understand what separates a quality product, and I truly believe Hollister residents will enjoy the first Saladworks on the West Coast."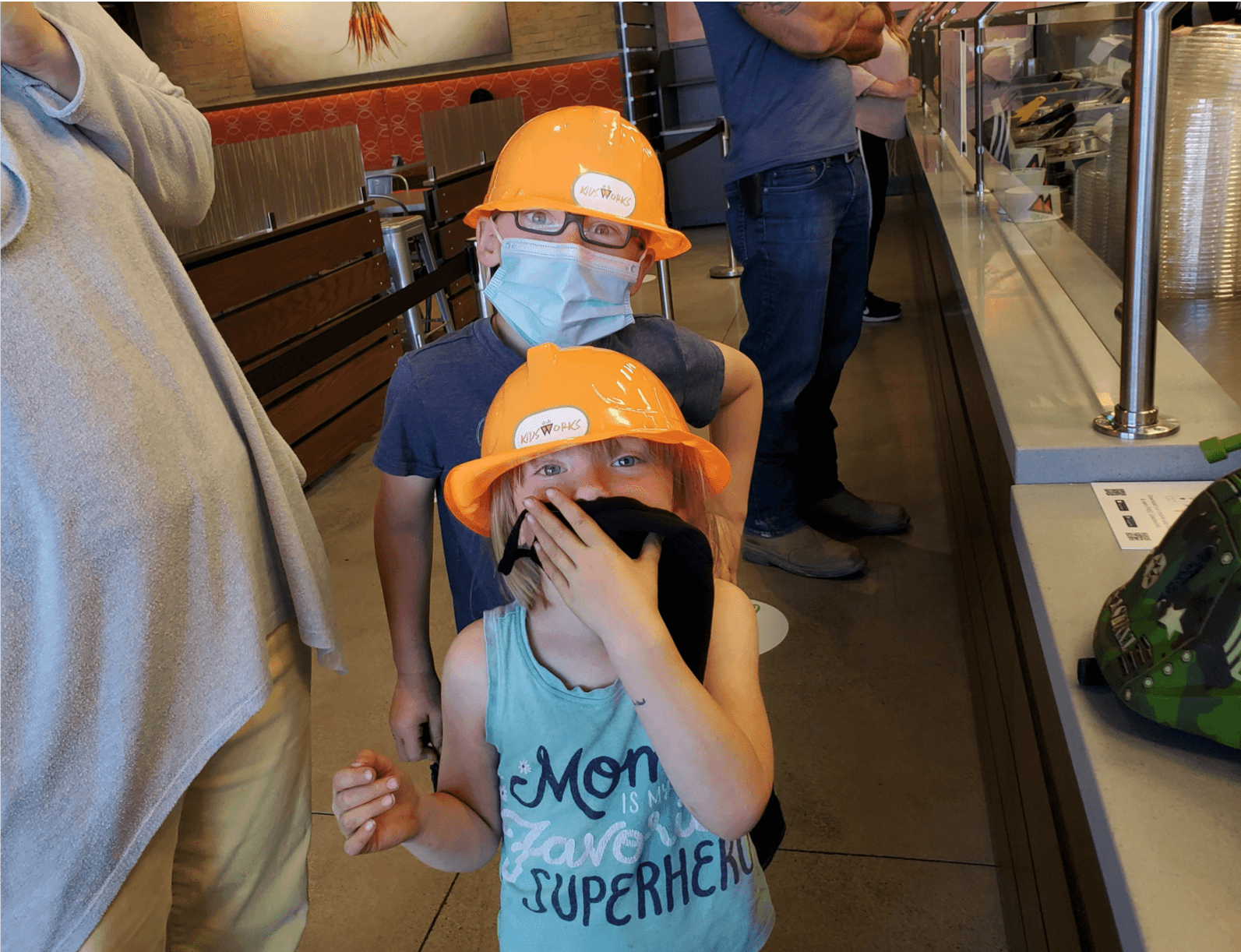 Saladworks has spent years creating a menu that caters to everyone's nutritional needs (vegetarian, vegan, flexitarian) and diets (Keto, Paleo, Whole 30, etc.). While the menu includes 12 chef-driven Signatures, the Saladworks experience allows guests to express their creativity and make salads that are as original as they are, utilizing a wide range of fresh ingredients including a base of greens, grains or a combination of both.
Open for lunch and dinner, the new local restaurant offers online ordering and delivery through major third-party delivery services such as Uber Eats, GrubHub and Door Dash. Guests can join the Saladworks Rewards program and download the app for special offers – like earning points for every visit towards free Saladworks.
The brand is currently experiencing impressive growth due to a rise in health-conscious consumer behaviors and its unique avenues for expansion, such as ghost kitchens, stores within stores, and locations across the likes of universities and military bases. By the end of 2020, Saladworks plans to open 30 new restaurants and have 50 more in development.
For learn more information about Saladworks Hollister, visit their website https://saladworks.com/or call 831-635-9984.
ABOUT SALADWORKS:
With over 100 locations across 18 states and two countries, Saladworks is the nation's leading fast-casual create-your-own salad destination. Saladworks guests can enjoy made-to-order salads from the freshest vegetables, fruits, proteins and delicious dressings, together with a selection of freshly-made wraps, grain bowls, and other menu items. Founded in 1986, Saladworks has been delivering the most original, sustainable and incredible salad experience to guests for more than 30 years. For more information, visit www.saladworks.com.
https://www.americantowns.com/news/making-salad-the-main-course-first-saladworks-in-california-opens-in-hollister-30969297-hollister-ca.html