1 in 4 kids in America could face hunger this year because of the COVID-19 pandemic.
Join the Million Meals Challenge and help No Kid Hungry provide up to one million meals to kids in need.*
Donate now to fuel the originality of every child in America.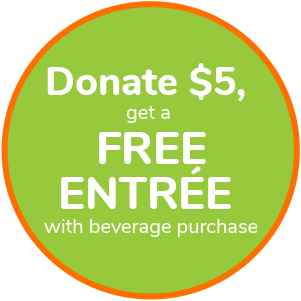 Make a donation to No Kid Hungry at the register or via online ordering. For every $5 donation with entrée purchase, receive a free entrée with the purchase of a beverage
Purchase a Kids Works meal at one of our restaurants and we will make a $.10 donation to No Kid Hungry
Add a donation to No Kid Hungry on any Saladworks Catering order made via Saladworks.com

Fuel their Originality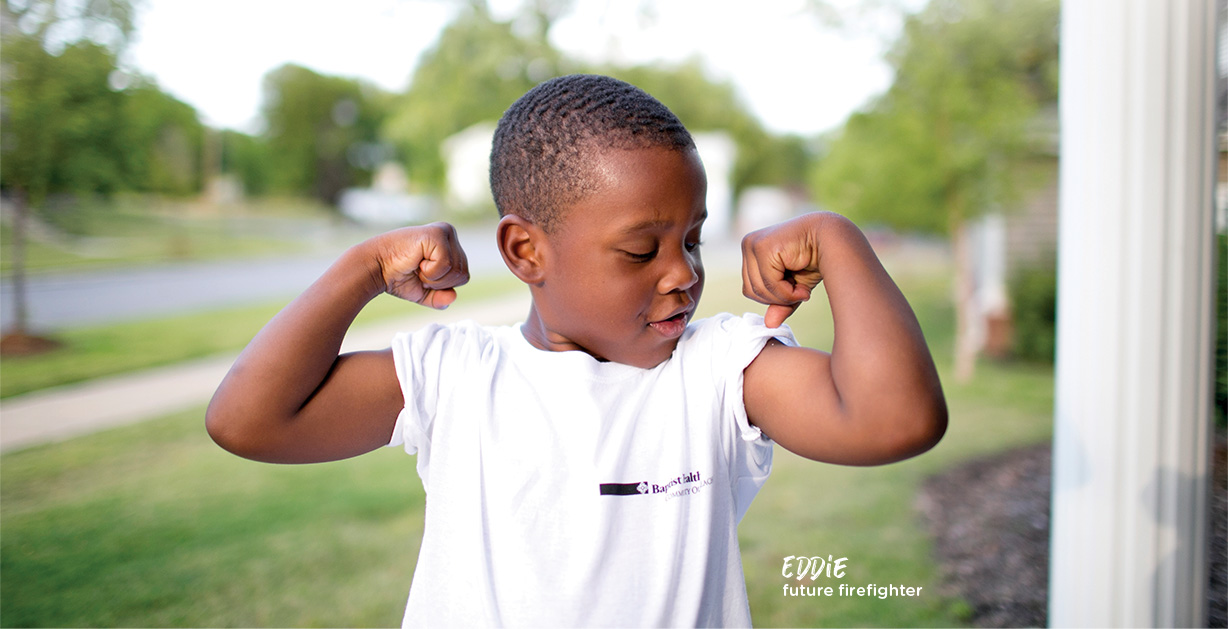 Each $1 raised can provide a kid…
Up to 10 healthy breakfasts
Up to 10 healthy meals during the summertime
Up to 10 healthy meals during the school day, so they have access to healthy food all year long.

*Our goal is to raise $100,000 for No Kid Hungry. $1 can provide up to 10 meals.
Meal equivalency varies during COVID-19 relief.
Learn more at NoKidHungry.org /OneDollar.